Wordy - F.A.Q
What is Wordy?
Wordy is an app that lets you add customl fields to your following store elements:
Products
Pages
Articles
Blogs
and Collections
When can I use Wordy?
There are several situations when Wordy can come in handy, here are few of those examples:
Add featured header or background images to internal pages without having to use multiple templates
Add multiple tabs to products if you are looking to organize product descriptions, specifications, etc.
Add videos or files to your products
Add different photo galleries to different pages
How do I use Wordy?
So first you will need to create the field you would like to add, let's say we would like to add a different header image for some of the internal pages.
1. create a new field
Go to Apps
Click on the Wordy app
Click on the "Pages" tab
Click add new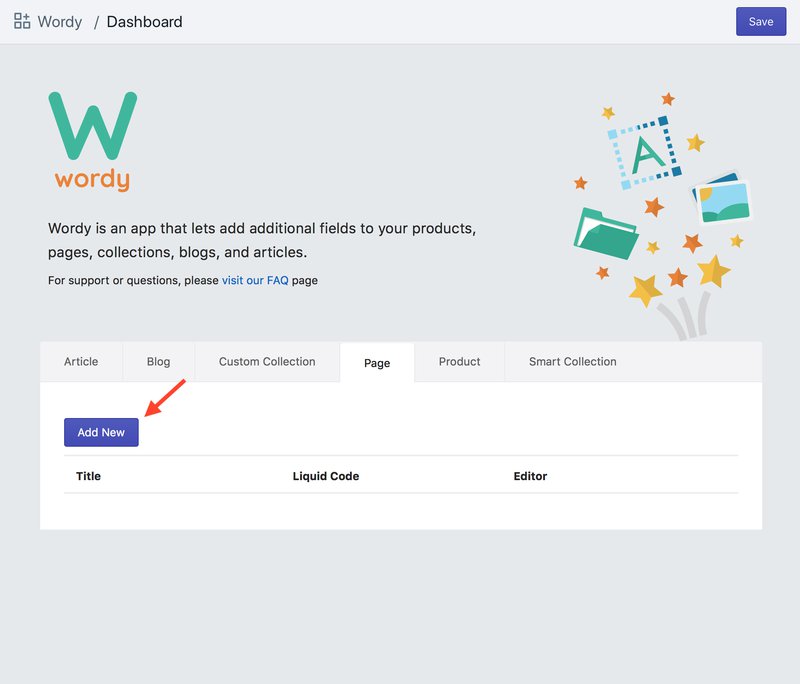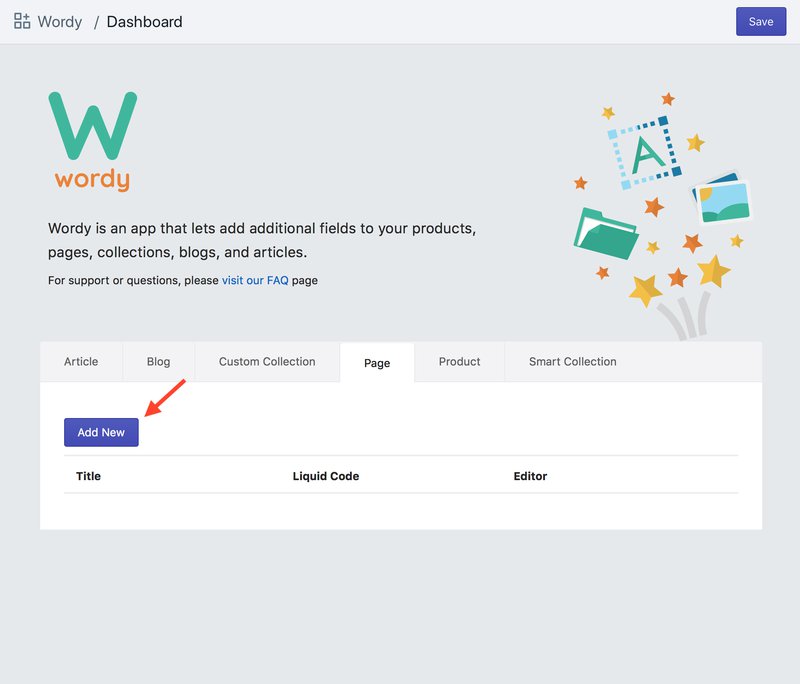 Add a title and select the type of the editor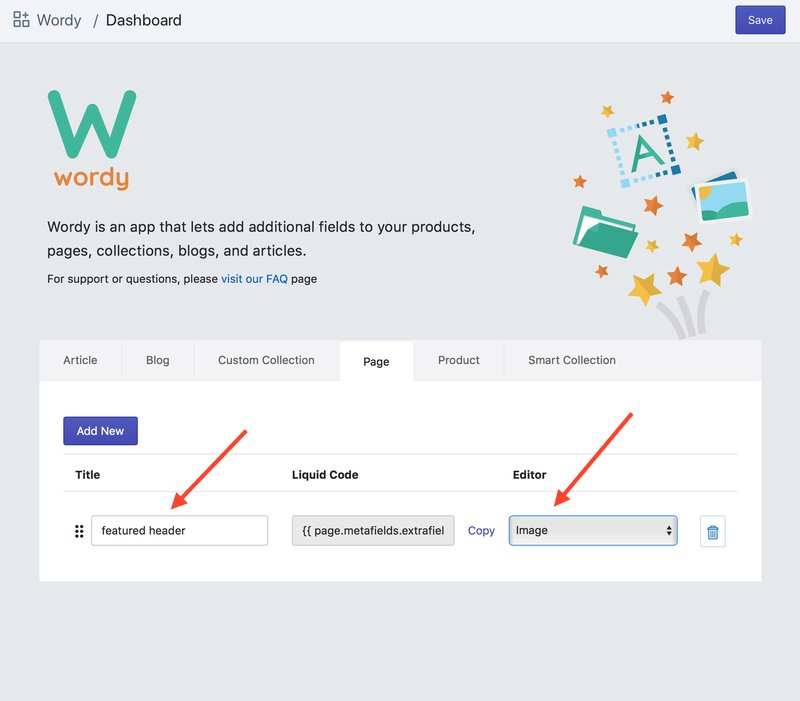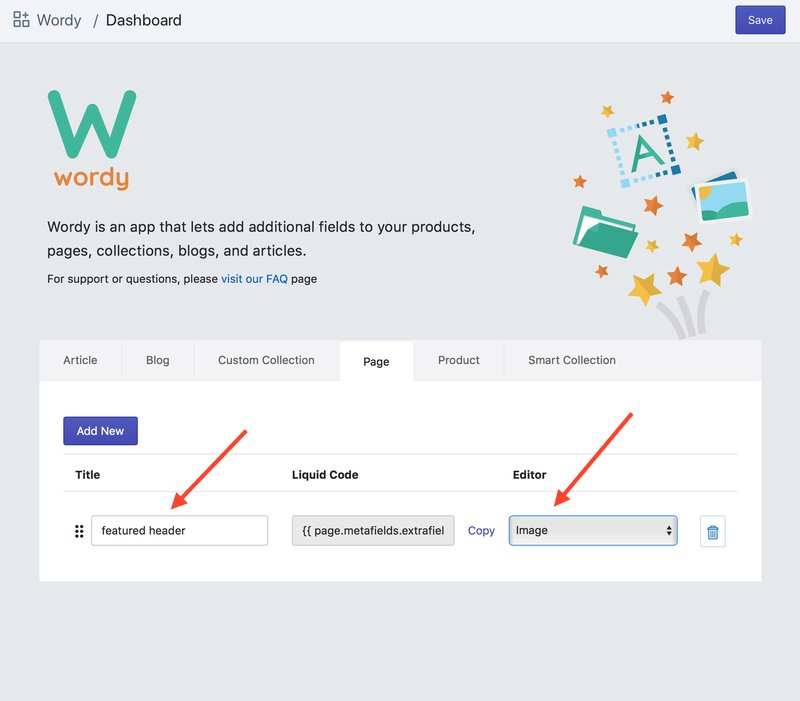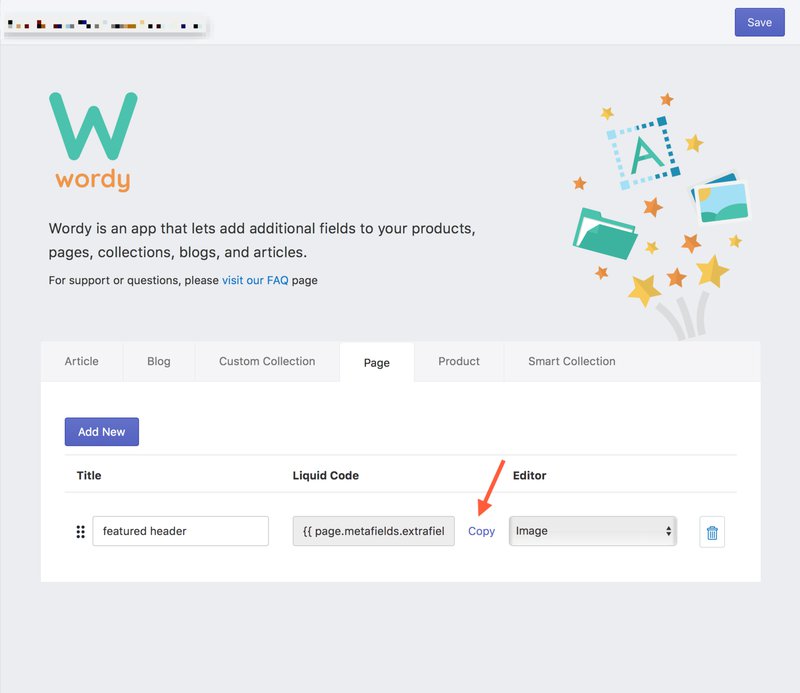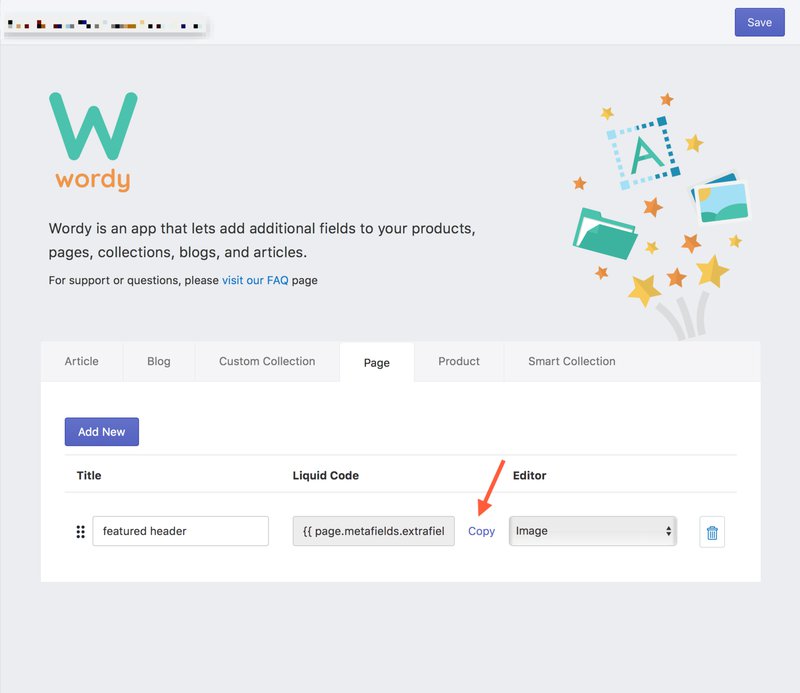 2. Paste the liquid code
Now, we want to paste the liquid code copied where you would like the new header image to be displayed. 
Click on Online Store
Click Actions drop down and select Edit Code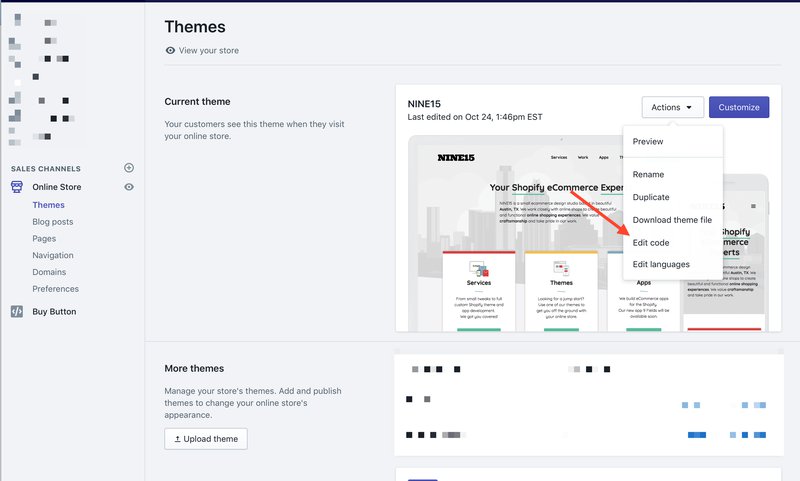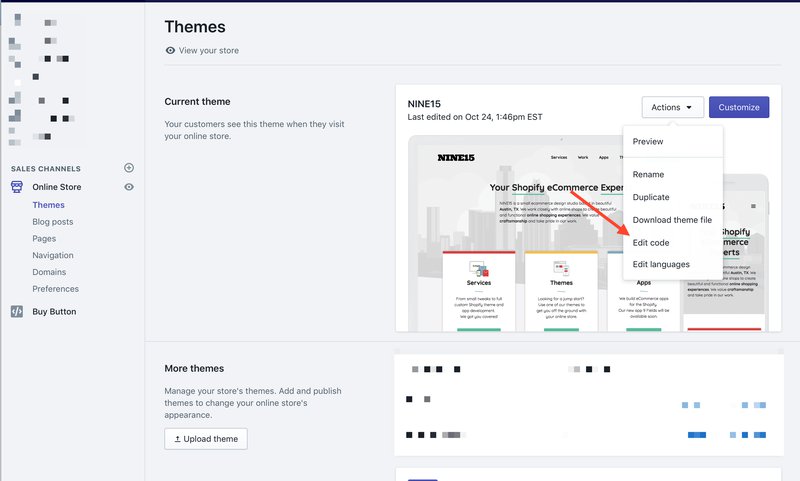 On the left panel click on page.liquid
Paste the liquid code copied during step 1. where you want to display the new image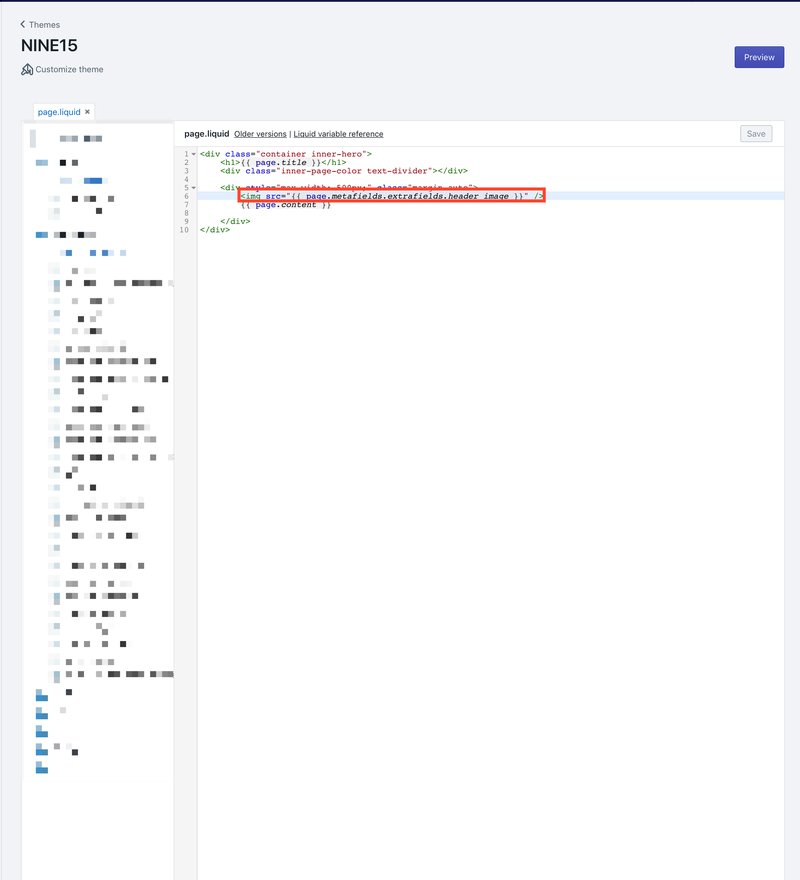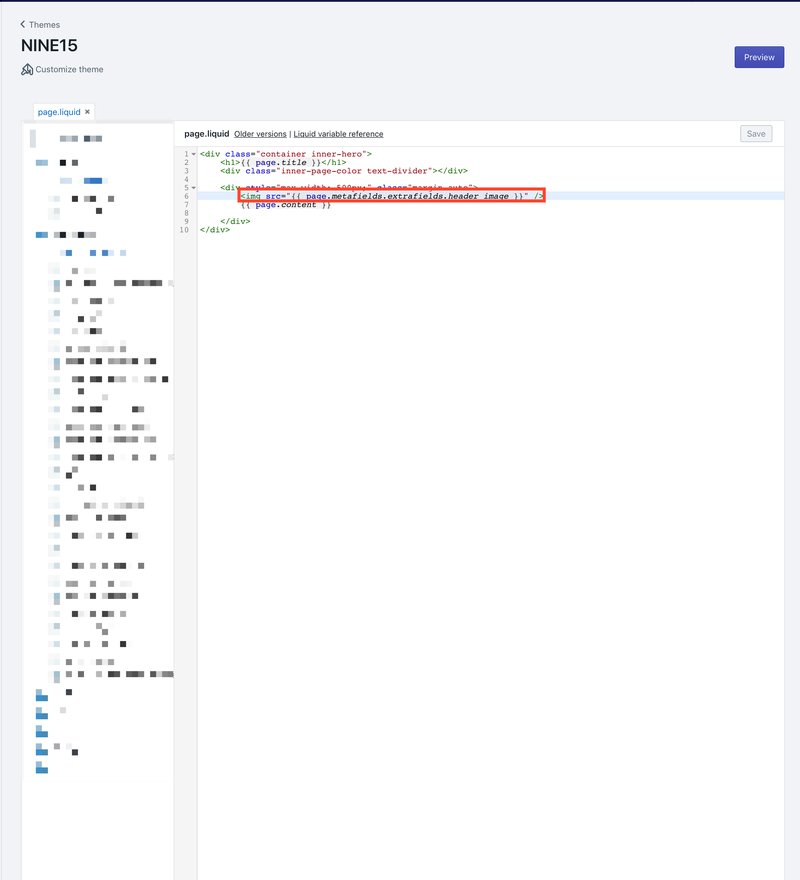 3. Add content 
Now that we have everything setup and integrated, you can go and add the header image to your pages.
Navigate to your pages
Click on the page you want to add a header image to 
Under the menu "More actions" click Wordy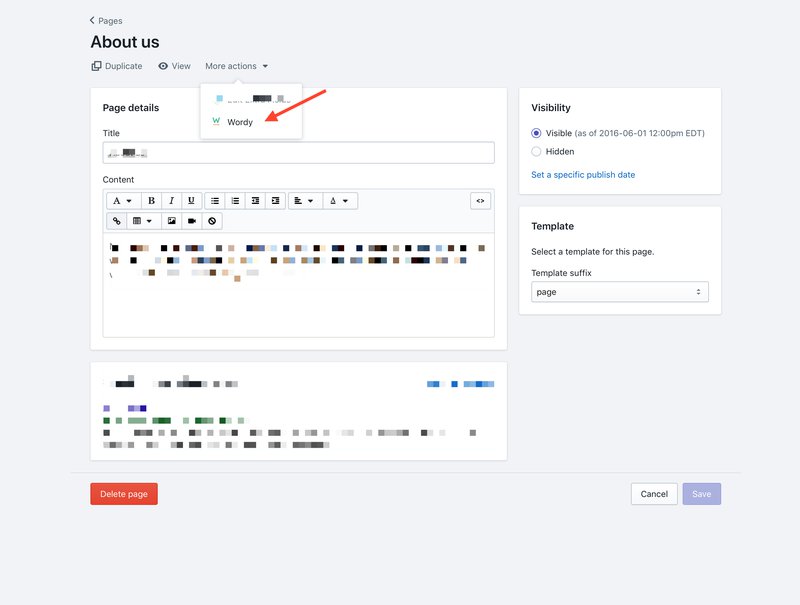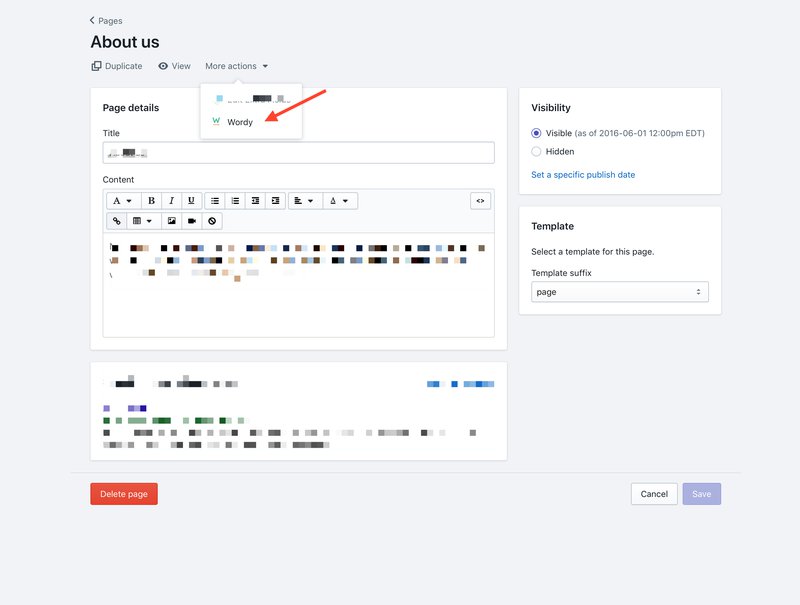 Upload your image and click the Save button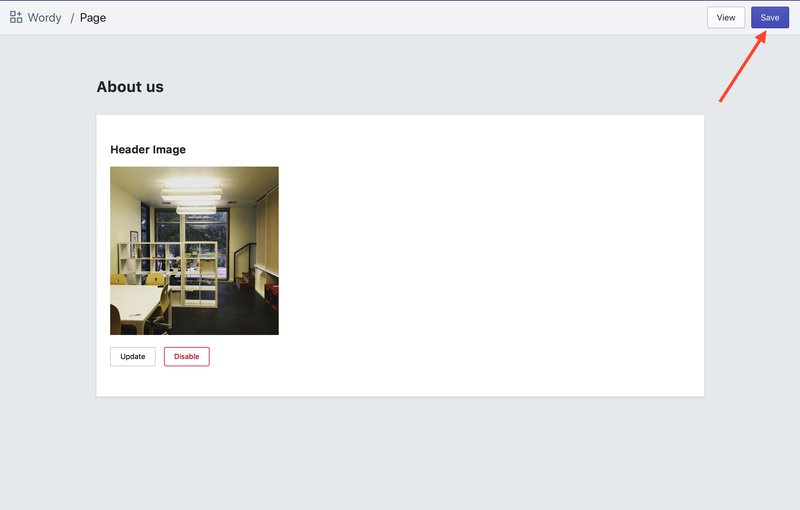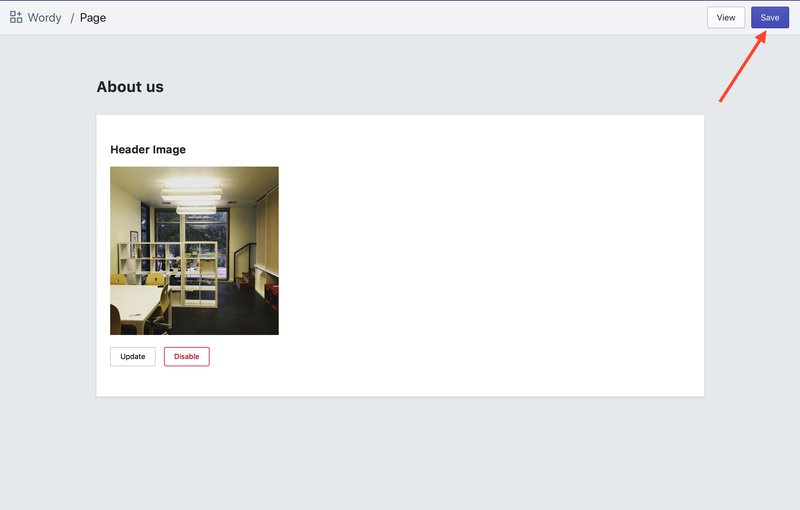 That it! 
Now if you go to your page, you will see that the image you uploaded is displayed. 
Just repeat Step #3 to as many pages as you would like. 
Repeat all steps if you would like to add brand new fields, remember you can an HTML editor, WYSIWYG editor, files and images.